Golden Retriever Meetup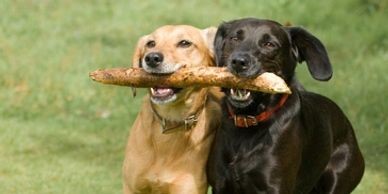 Event Date:
July 10, 2022
Event Location:
Maggie Malick Wine Caves
Jul 10, 11:00 AM – 6:00 PM
Wine Labs, Moxie & Jet, have so much fun at the winery that they wanted invite their friends, the Golden Retrievers to come visit. Join us for a fun-filled day of swimming and playing. And there is plenty of wine for the pawrents to enjoy. Bring a towel and a favorite toy!