LabFest 2020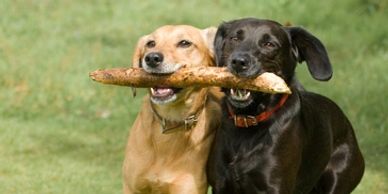 Event Date:
July 18, 2020
Event Location:
Maggie Malick Wine Caves
Both winery dogs, Jet and Moxie, are lab rescues.  That's why we are so grateful that our 2019 LabFest visitors helped us raise over $1,100 for LabRescue, from a portion of our winery's LabFest sales. 
 Lab Rescue of the LRCP (Labrador Retriever Club of the Potomac) is a volunteer, nonprofit organization that rescues, fosters and places homeless, abused, and/or abandoned Labrador Retrievers.  
Scheduled for July 18 & 19, 2020