Dogtoberfest Weekend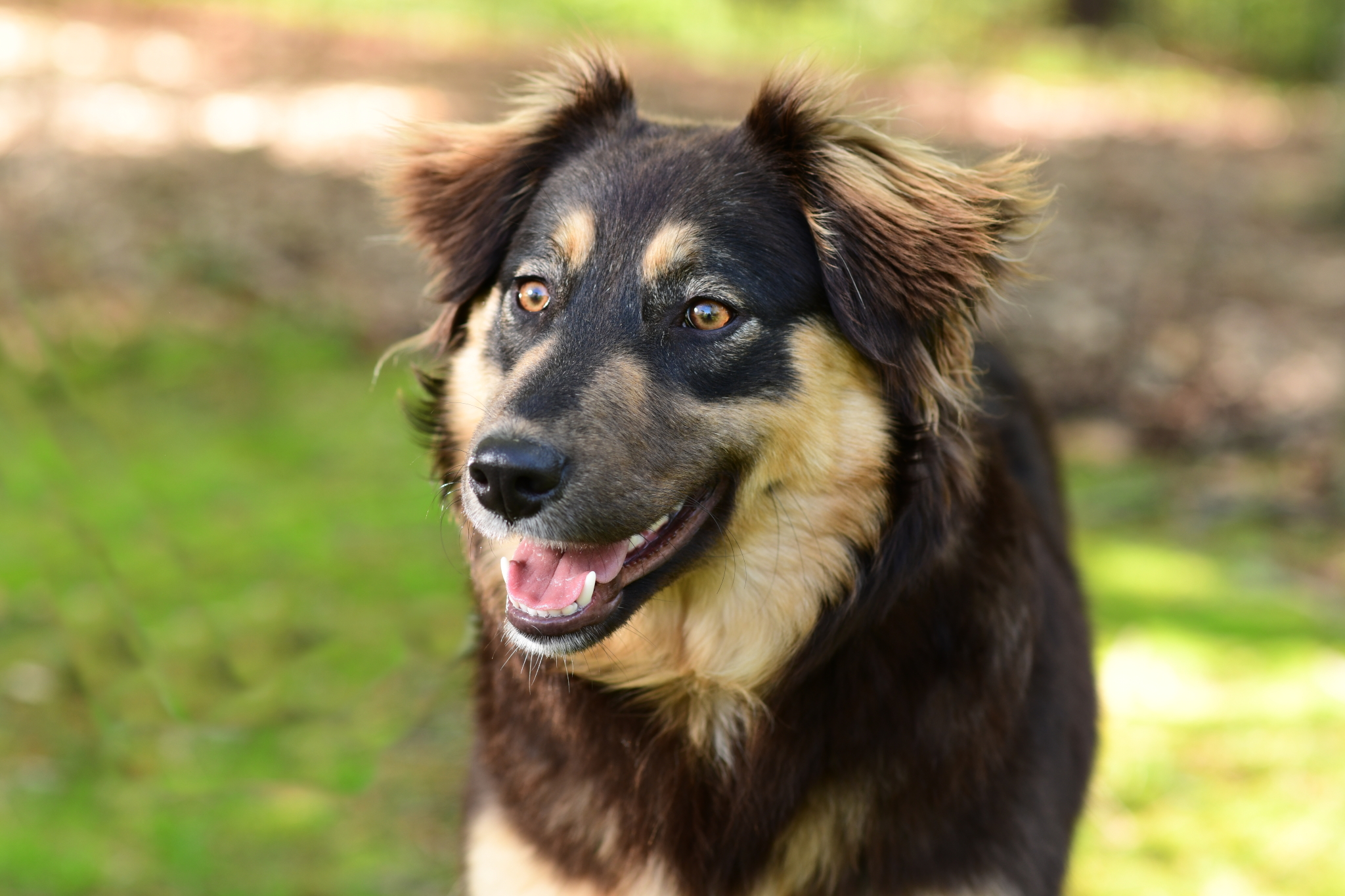 Event Date:
October 9, 2021
Event Location:
Maggie Malick Wine Caves
Dogtoberfest Weekend
Come celebrate October with your furry friend at Maggie's, the most dog-friendly winery in Virginia.  Enjoy our award-winning wines along with some great Charcuterie .  We have 215 acres to roam and play fetch.  There are ponds for swimming and a dock for jumping (dogs only, please).  You can cool off under our large tents or in the wine cave. There will be live music.
Dog Rules
The Patio area is ON-LEASH. Dogs must be under the supervision and control of their owners at all times.
Your well-behaved dog must be on a leash with its human on and near the patio, in the buildings, cave and parking areas. Dogs may be off leash near the ponds, tents and away from the buildings. Aggressive dogs and behavior is not allowed. Use common sense and respect when introducing your dog to others.