Live Music by Ron Hamerick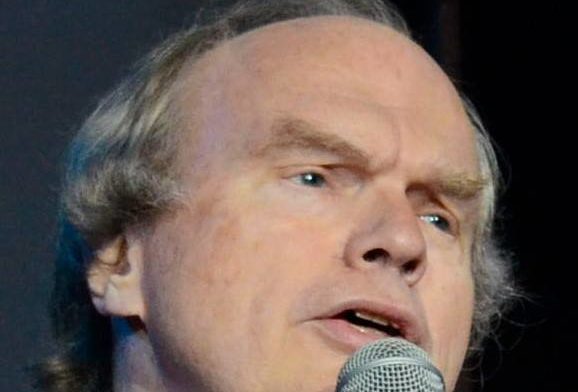 Event Date:
October 3, 2020
Ron Hamrick is an internationally acclaimed Billboard Top 10 songwriter. From rockin' songs that make you want to get on your feet and dance to poignant love songs that tug at your heartstrings, Ron's songs rarely fail to evoke an impassioned response from listeners.
​
With a feel-good vibe that captures the soul, his catchy melodies combined with well-crafted lyrics convey elements of life's journey. His songs carry positive messages that speak to every generation and have the potential to live forever.