Live Music by Jason Masi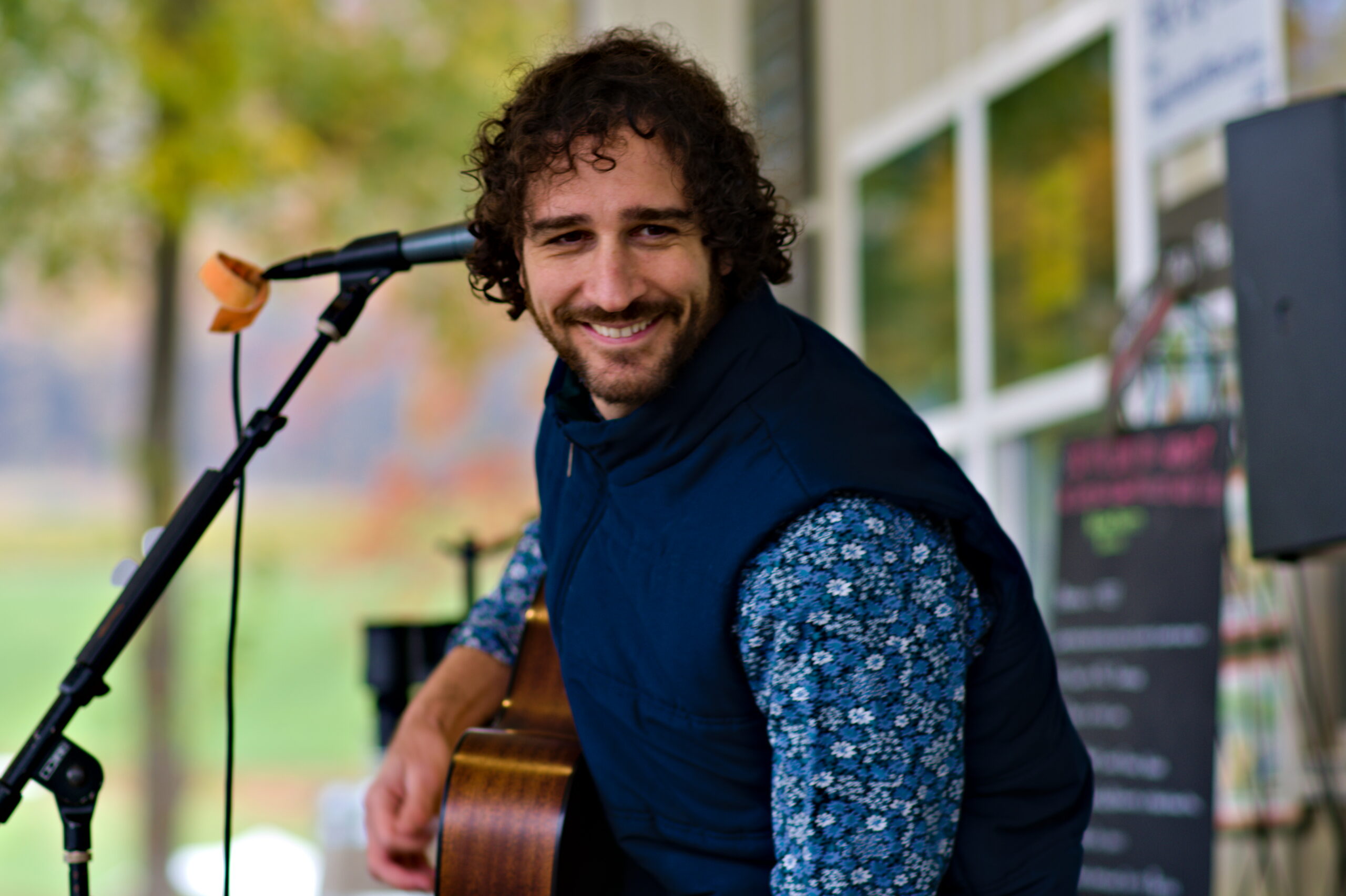 Event Date:
October 25, 2020
Event Location:
Maggie Malick Wine Caves
Masi stepped out as a solo artist in 2010, trading in the band's roots-jam driven rock for a more acoustic soul/r&b songwriter approach. He has since released four solo albums, Balance & Pull (2010), Life Is Wonderful (2012), Power of a Woman (2014), and Capture the Heart (2018) . His transition led him to supporting slots for hit songwriters like John Waite and Darryl Worley and has kept him busy performing over 250 events a year.
He cites influences that range from classic soul artists like Marvin Gaye and Bill Withers to folk and blues icons like Van Morrison and James Taylor as well as modern songwriters in the vein of Mat Kearney, Damien Rice, and James Morrison. His songs are often reflective and thought-provoking, yet maintain a free spirited and lighthearted tone. Masi's songwriting explores the complexity of love and compromise from a unique but relatable perspective.