Live Music by Anthony Semiao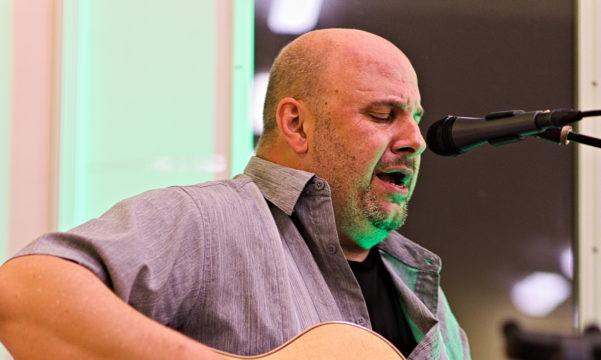 Event Date:
July 12, 2020
Event Location:
Maggie Malick Wine Caves
Anthony grew up on 80's metal and glam rock… But just cannot get enough of the acoustic guitar sound.
At his core, Anthony enjoys taking classics from any genre and stripping them down to an acoustic guitar.  You are sure to hear 80's classics arranged for the solo acoustic, contemporary takes on 50 and 60's classics or some of the most recent chart toppers at Anthony's shows.