Golden Doodle Romp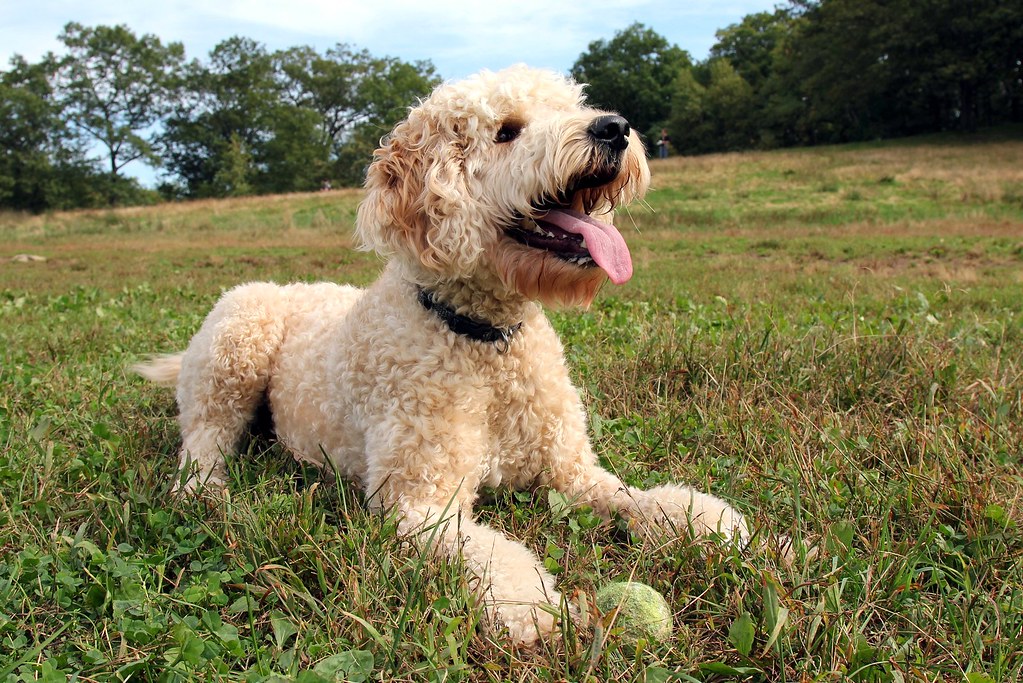 Event Date:
September 25, 2021
Event Location:
Maggie Malick Wine Caves
Golden Doodle Romp
Rain Date: September 26, 2021
Every year we host a
Doodle Romp
with Fox Creek Farms Goldendoodles to raise money for Morgan County, WV Humane Society. Their Humane Society in located in a small town and receives NO funding from the government. They rely solely on donations/fundraisers.
When: Saturday, September 25, 2021 (Rain date Sept 26)
Where: Maggie Malick Wine Caves located at 12138 Harpers Ferry Road, Purcellville, VA
Time: 11 a.m – 3 p.m.
This is a family friendly, social event among humans and dogs. Dogs are allowed off leash in the meadow at the winery to roam and play with other FCF doodles (sometimes even a sibling!), and the adults (21+) are able to purchase a wine flight from the winery! All breeds welcome!
Lunch will be provided by Gene. Its a Mexican Feast! Combination fajitas, Spanish Rice, Pico fresh made from scratch, and Tortillas and chips!
The fee is $30 per person for wine and lunch and $10 for just lunch. Water and soda will be $1 each. We are requesting non-refundable payment in advance. If you pay at the door, it is $45 per person for wine and lunch and $10 for just lunch. The cut off for prepayment is September 10th.
Please pay via PayPal using FRIENDS AND FAMILY ONLY or to "SOMEONE YOU TRUST": http://paypal.me/hsmcsnugglepuppy
Bring your Golden Doodle for a big play date at the Wine Caves.  We have ponds and acres of off-leash areas where your loveable pooch can play and swim with others of this fun breed. We also have award-wines and Charcuterie waiting for you.  There will be live music.
We have 215 acres to roam and play fetch.  There are ponds for swimming and a dock for jumping (dogs only, please).  You can cool off under our large tents or in the wine cave.
Dog Rules
The Patio area is ON-LEASH. Dogs must be under the supervision and control of their owners at all times.
Your well-behaved dog must be on a leash with its human on and near the patio, in the buildings, cave and parking areas. Dogs may be off leash near the ponds, tents and away from the buildings. Aggressive dogs and behavior is not allowed. Use common sense and respect when introducing your dog to others.